About the Program
The 25 credits Data Analytics track will train you in the skills you need to succeed as a Data Analyst. You'll learn how to import, clean, manipulate, and visualize data to solve real world problems. You will get hands-on experience with programming languages, popular data-wrangling libraries, and real-world datasets.
The Data Analytics track is offered as part of the Database Development and Administration Certificate.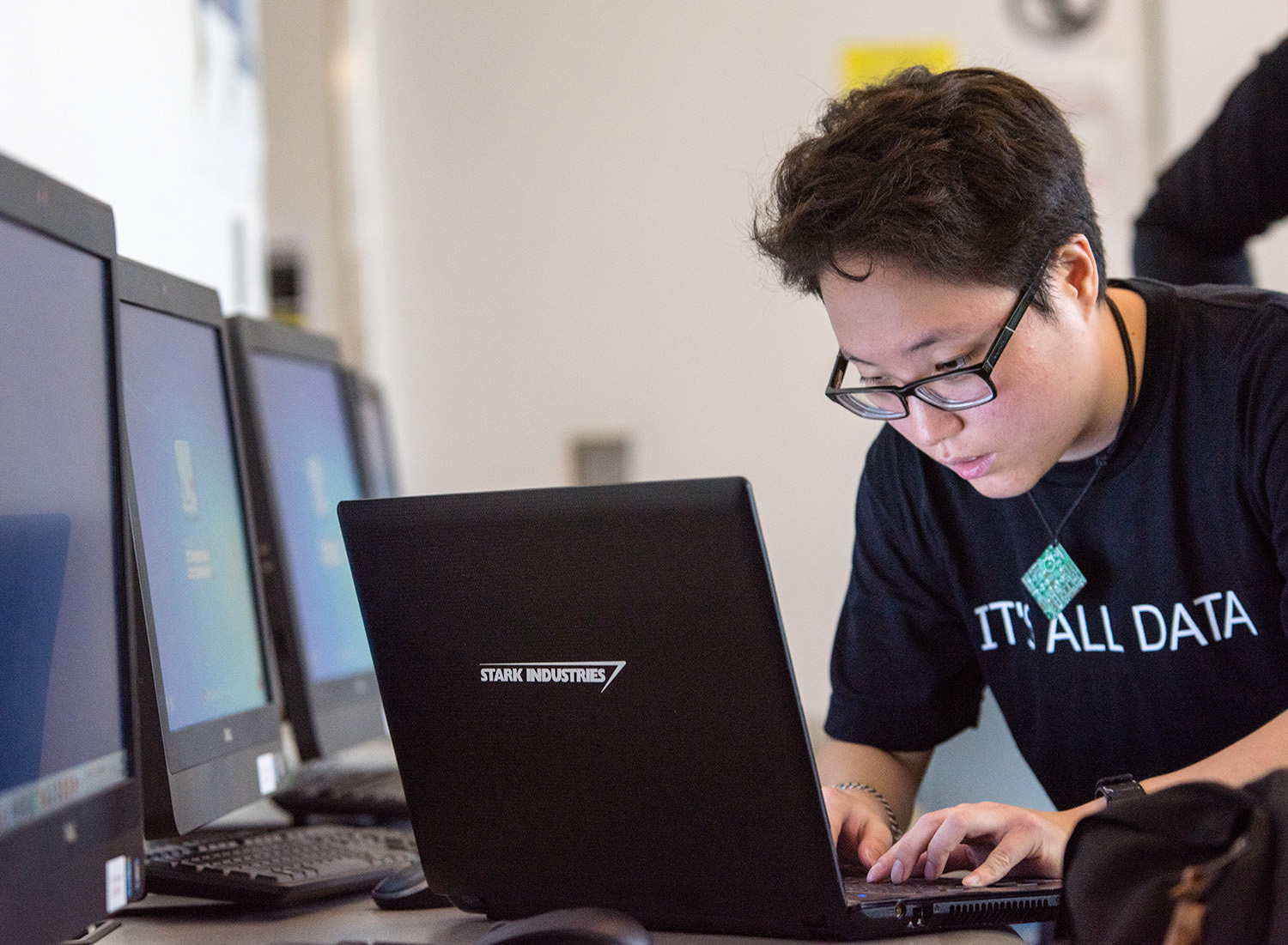 Career Opportunities
Data Analysts, various industry sectors, gather, organize and interpret data from various sources to help organizations and businesses make better decisions.
Management analysts recommend ways to improve an organization's efficiency.
Computer systems analysts study an organization's current computer systems and find a solution that is more efficient and effective.
Operations research analysts use advanced mathematical and analytical methods to help solve complex issues.
14%
Expected growth in job opportunities
for data analysts by 2026