Program Overview
Degrees & Certificates
Two-year, job-training degrees that prepare students for immediate employment. Students take additional general education electives, making this a good option if you intend to transfer to a Bachelor of Applied Science (BAS) degree program or may attend a university in the future to earn a bachelor's degree.
Learn more
Credits to complete: 98.0
Estimated program length in quarters: Full Time - 6 to 7
Certificate programs provide students with a set of skills to find a job or stay current in a profession. Many certificates are designed to build on top of each other and eventually lead to a longer-term certificate or degree. These are called "stackable" certificates.
Learn more
Credits to complete: 68.0
Estimated program length in quarters: Full Time - 4
About the Program
Seattle Central's Network Design & Administration short-term certificate and associate degree will help prepare you for a career in the in-demand field of networking. During the program, you will develop skills in PERL, fluency in advanced programming languages and mobile application security as well as receive hands-on experience working with Linux, security, enterprise applications and hybrid distributed environments. In addition, you will qualify for advanced certifications in Cisco Certified Network Associate (CCNA) and Cisco Certified Network Professionals (CCNP) to help you be even more competitive in the job market.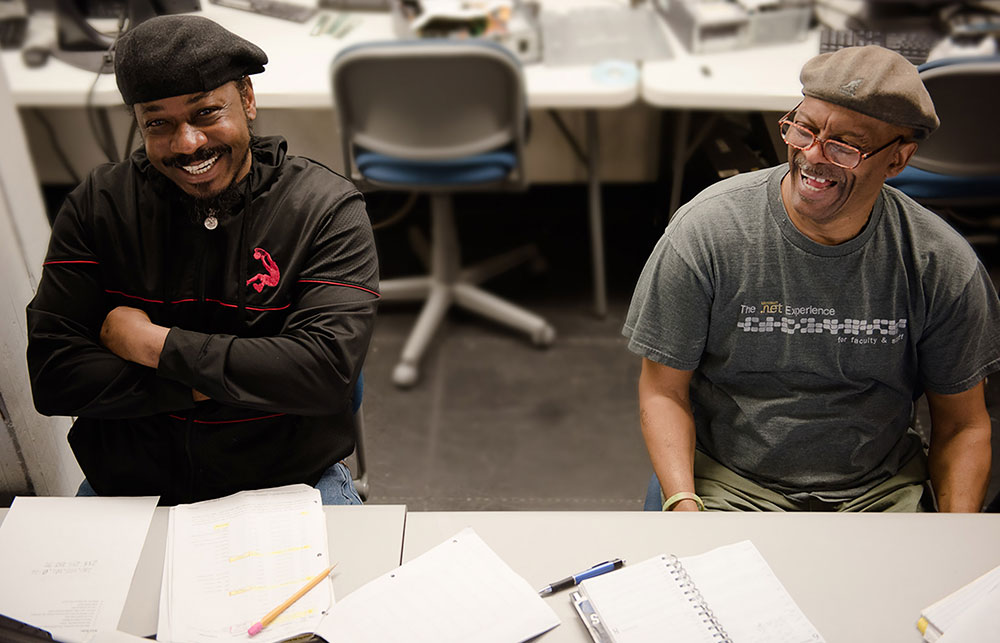 Exceptional Education
The Network Design and Administration option at Seattle Central will provide you with excellent basic network skills and with knowledge of networks in current use: Microsoft Windows 8 & Server 2012 R2, Unix and Linux. You will gain hands-on experience in labs dedicated for our networking classes and for CISCO and hardware courses. Our network integration will provide you with a capstone experience in which you select appropriate hardware and operating system software for a "real world" network problem. In addition, we now offer an applied bachelor's in IT-Networking to help you take you networking skills and career to the next level.
Gainful Employment
Learn more about this program's Gainful Employment information (pdf).
I love that the program encourages you to build relationships with peers and instructors. It's those connections that helped me to be successful both in in the program and as I've progressed in my career.
---
Program lengths are estimates, not guarantees. For the most current program information, please check with the program contact.