About the Program
Seattle Central College's Web Development program will provide you with specialized skills needed to build websites including current programming languages, content management systems, databases and web design.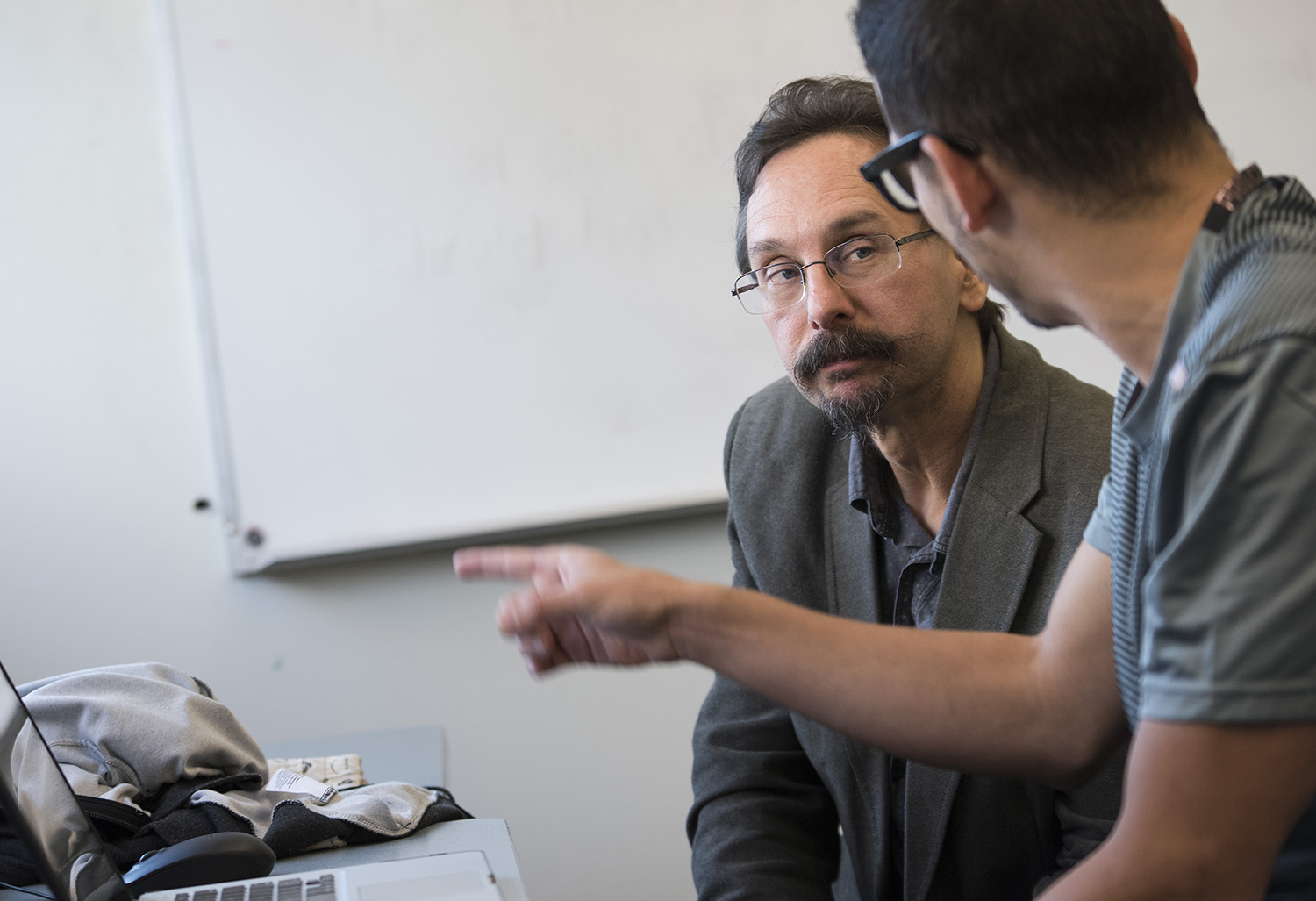 Career Opportunities
Web Developers are the tech-savvy professionals responsible for making websites "go." They write applications, design and interface with databases and create custom objects. They are problem solvers, who identify challenges and plan, test and debug systems and implement solutions. In Seattle Central's Web Development program, you will gain the necessary skills to work as a Webmaster, Web Developer or Front End Developer by learning:
Project management for web and IT projects
Communications skills to effectively work in the industry
Technical skills and industry best practices
Fastest growing
8 of the 9 fastest growing occupations between the years 2010–2020 will be in the area of Information Technology.

I see students in my classes that are serious about getting a better job. I know those jobs are out there. I love that I get to help them better their lives, and connect them with an industry that needs their skills.
Bill Newman, Web Development instructor